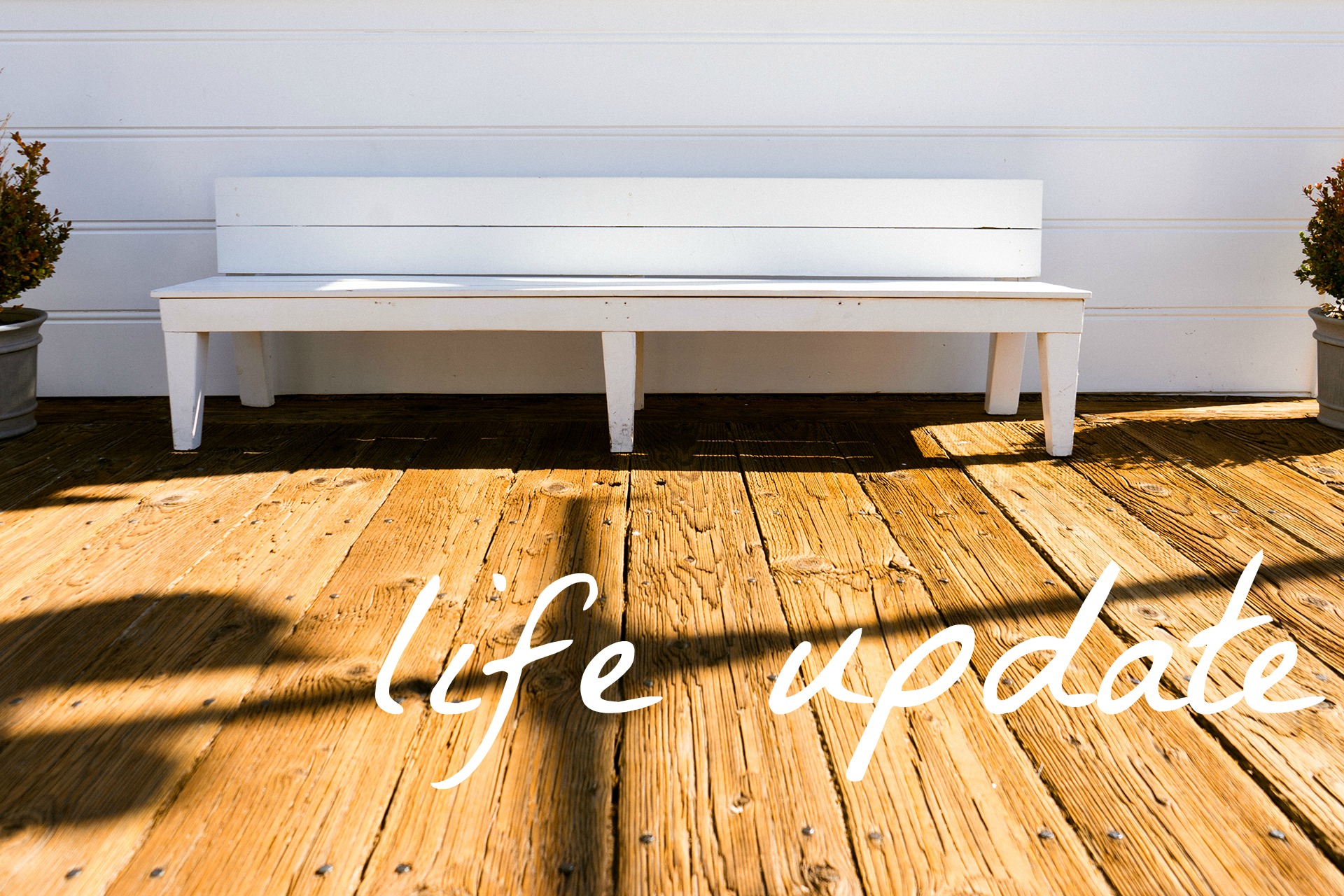 Since my last post, I have finished a book draft, edited, and started teaching full-time. Talk about a full plate!
OH, AVERY is now a book that exists. Once I get feedback from a few trusted readers, it will be time to start on a new list of agents to query. In the meantime, I'm super excited to be attending the Michigan chapter of the Society of Childrens' Book Writers & Illustrators conference this coming weekend. The keynote speaker will be Gary Schmidt, author of The Wednesday Wars and Orbiting Jupiter, and while I'm there I'm having the first 10 pages of Avery reviewed by an agent. It should be an exciting time, and I'm hoping the writing community interaction will help me feel less jealous of all my Spalding friends who are gearing up for residency in a few months.
My full-time position was offered to me on the phone about a week before Caleb and I left on an epic 17 day west coast adventure. With a class load almost double what I was expecting to teach, it's been an adjustment. But, I have an office with a window looking over the campus moat, and I'm anticipating getting some good writing done in that room on the side.
On the horizon, I'm looking to work out some problems with a few picture books I've been sitting on while I choose which of three long fiction projects to work on next – two are young adult novels in various stages, and the other is a middle-grade fantasy (?!) inspired in part by our time in the wilderness of the Pacific Northwest. I'm curious to see which one wins out!
On a reading note, the extensive amount of time we spent in the car during our trip (and the coincidental location!) meant that Caleb and I powered through the 16-hour long audiobook of Wildwood by Colin Meloy. I've tried the book once before in book form and once in audio, but never could make through the first few chapters. We stuck it out together, this time, and once the pace picked up a bit we found it an enjoyable homage to so many things we love: the woods, talking animals, Narnia, and the whimsical lyricism of the Decembrists. If you've got a road trip coming up or you just have crazy amounts of free time, give it a go!
If you are starting a new school year I wish you well! Happy writing and may the wind be ever at your back.
New Job, New Projects, New Adventures